Jaimé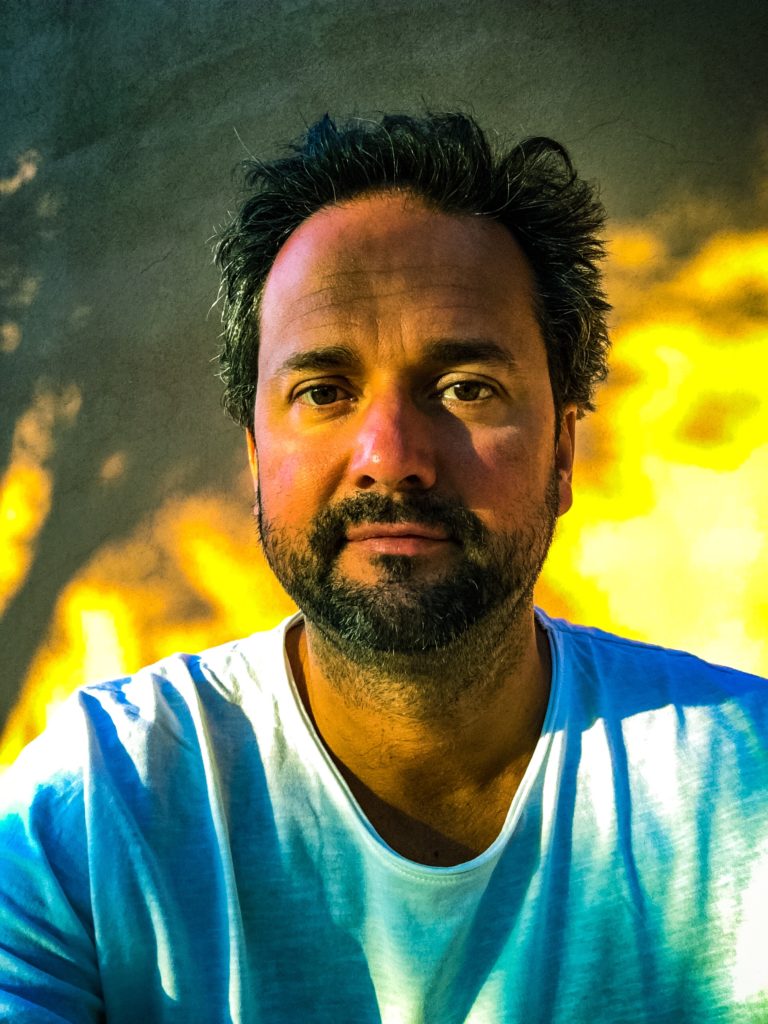 Musician, composer, producer.
Jaimé is a French musician, composer, producer living near Paris.
After a period of piano bars and musicals creations for an amateur theater troupe, he decided to create his own label "Magnetis".
His first album "Dilatation" release in 2015 and propose "a sound space dedicated to appeasement".
In 2019 release his second album "Magnetis" : "A stellar journey"…
"I like to propose a journey. Musical creativity guides me to recognize the destination of each project ".

"My wish is to offer sound spaces conducive to travel, relaxation, escape then come back and take a step back …"

"Music has helped me to achieve this personal journey, thanks"

Jaimé.